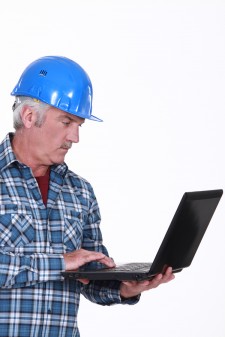 HOUSTON, October 2, 2019 (Newswire.com) - Msds Catalog Service LLC introduces its new email notification system, included with any purchase at ContractorSafetyDataSheets.com
Every month, each safety data sheet in the database is checked for a more recent version. If a newer SDS is available, it's updated in the database. Those updated records generate an email that's sent to any user who has an SDS book, e-book or subscription that includes that SDS; within the email is a clickable link from which the user can view, print or download the new SDS and insert it into the book.
Msds Catalog Service LLC has been helping contractors and subcontractors with OSHA'S Hazard Communication Standard for eight years with its products, specifically designed to meet OSHA's regulations, and preconfigured SDS books full of construction Msds sheets found on a normal job site.
HazCom violations are among the most frequently cited standards year after year, and compliance wise, it's just as important as fall protection and scaffolding. Hundreds of fines are issued monthly, and any company with employees is at risk of an inspection.
With email notifications, HazCom compliance only takes a few minutes each month saving time and money for the customers of Msds Catalog Service LLC.
Source: Msds Catalog Service LLC
Share: